Bio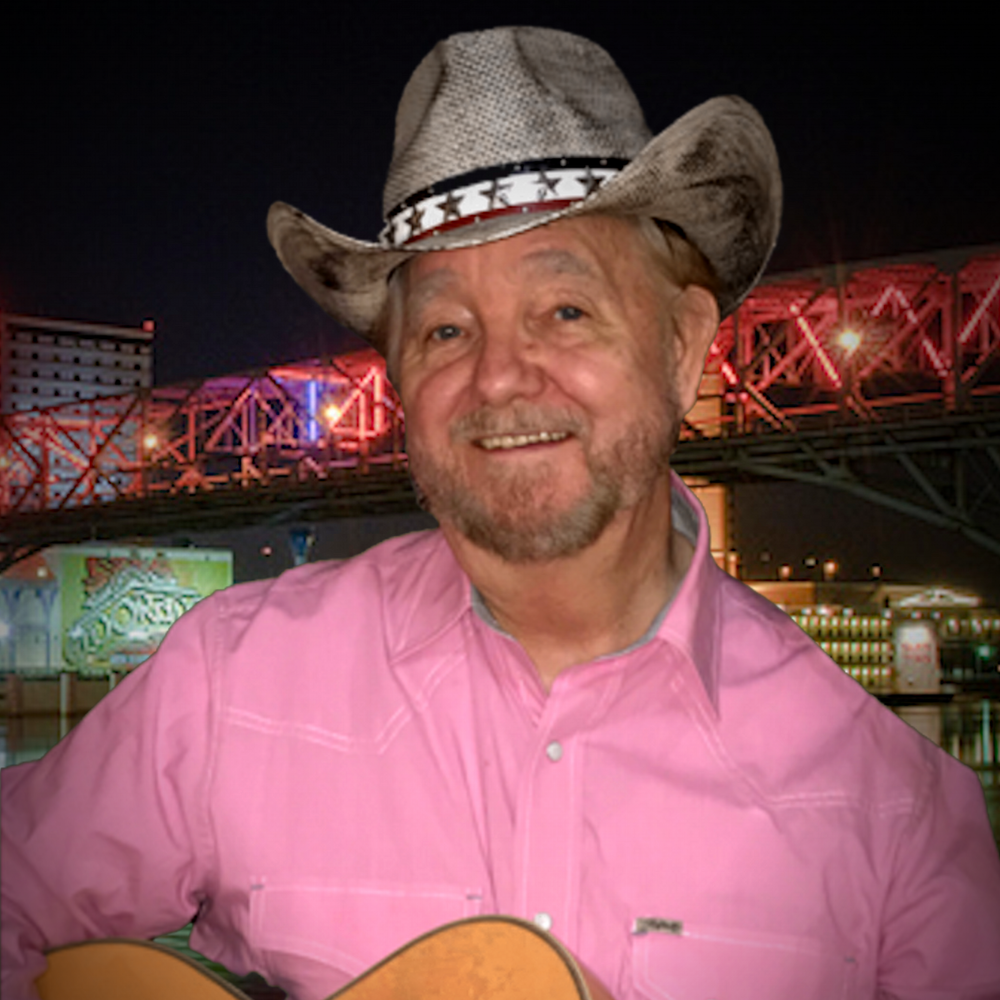 Kent Gill
Singer-songwriter
Kent Gill is a singer-songwriter who will often be found singing and playing around Northwest Louisiana and East Texas.  He often performs solo accompanying himself on guitar, singing songs of yesteryear including classic country, rockabilly, vintage rock and pop, original songs, Cajun songs, an occasional novelty song, and a few fiddle tunes.  In addition, he frequently performs with a 50's rock band known as Flashback, a nine-piece group headed by his friend Bill Handorf.
Also a recording artist, Kent released his album entitled, Let Not These Songs Be Wasted in late 2018, and several of the songs had success in the independent charts.  Similarly, with the release of his gospel album, God's Got Everything Under Control, released in early 2021, the songs are finding their way to the independent charts.
Kent grew up in Southwest Louisiana on a small farm where he helped his dad with the crops and the livestock.  He loved the traditional hymns at the small country church he attended and he loved the many songs his mother sang while she went about her chores, as well as the country, Cajun, and rockabilly songs coming from the radio. With these musical influences, Kent soon began to sing and play guitar and before long, he was writing songs and performing at local gatherings.
Upon graduation from school, Kent headed north for Shreveport.  Within just a few months, he was traveling the road playing guitar with country singer, David Houston.   With David Houston and his manager-bass player, Tillman Franks, Kent traveled and played music through the U.S., Canada, England, and Norway in a variety of venues including the Grand Ole Opry.
In addition to live performances, Kent continues to write and record music.  His latest release is a cover song entitled, "Your Steppin' Stone,"  which is currently garnering favor with a number of radio stations..
Press photos