Bio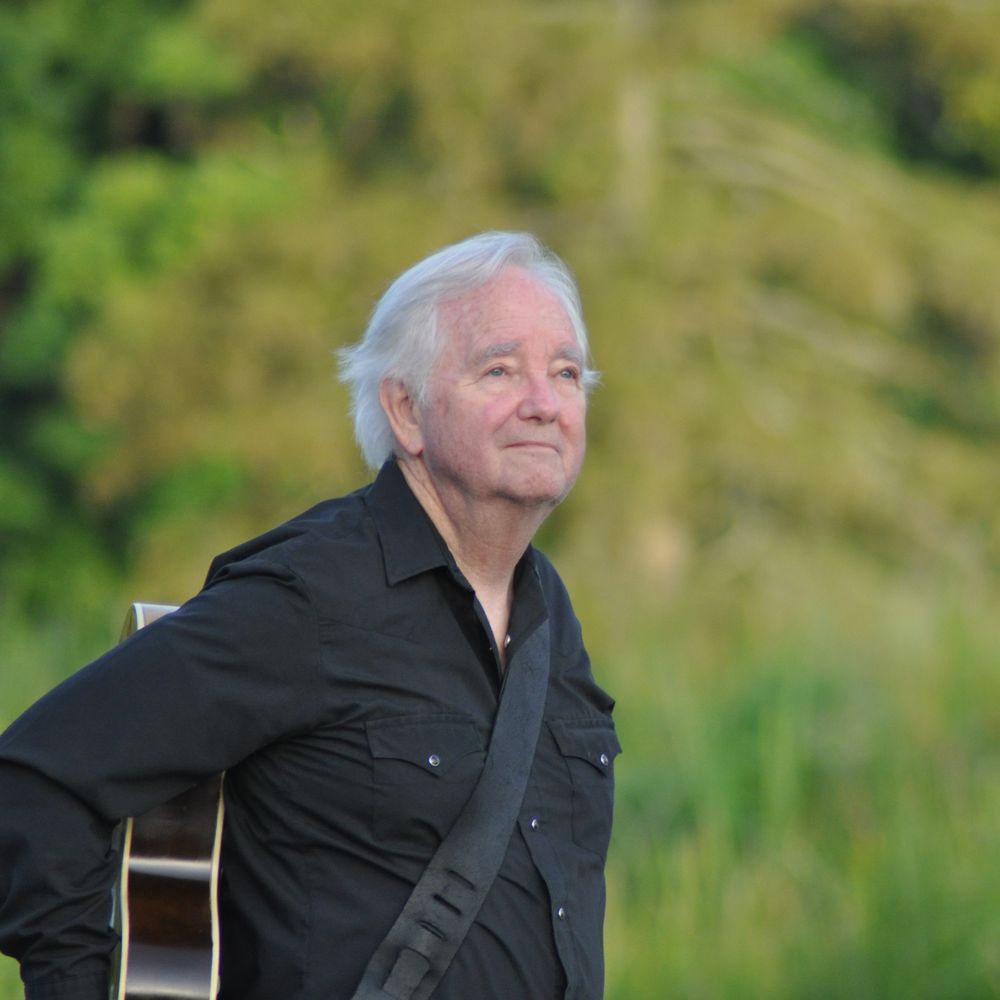 Kent Gill
Kent Gill has been playing music virtually all his life.  Within months after graduating from high school he landed a job playing guitar with David Houston, and worked venues all over the U.S. and Canada including the multi-star package shows popular back in the day and occasional appearances on the Grand Ole Opry.  Kent grew up on a farm in southwest Louisiana helping his dad with the crops and playing guitar and writing songs in his spare time.  His musical influences have been primarily traditional country and gospel, flavored with a measure of rockabilly, early rock and roll, and a touch of Cajun.

Kent plays a number of instruments including lead guitar and fiddle.  He is a popular musician around his home town of Shreveport, Louisiana where you can catch him playing solo or with one of his bands, Flashback or The Brass Tacks Band.
Kent and Jane Lytle Gill have been married 50 years and have two grown sons.